Retail shopfitters also known as commercial shopfitters design create and install a wide variety of commercial interiors, ranging from retail stores to office blocks. Our trade helps us, help you establish an interior that you can be proud of.
This can be done through ingenious shop design, bespoke furniture construction, precision installation of equipment and accessories. Shopfitters bring an array of experience and talent from various trades to create custom interior designs.
At AR Construction we employ a wide variety of professional tradesmen who work collectively as retail shopfitters to ensure you have the business you always dreamed of.
Why it's important to hire retail shopfitters:
It may seem unnecessary to employ retail and commercial shopfitters for your business, why not do it yourself? The issue here is the lack of experience and the ability to bring ideas to life.
Professional retail shopfitters work in department stores, office blocks, industrial parks and more. We work wonders to ensure professional and unique shop floors for every visitor.
Working with quality design teams and construction professional means your shop floor is measured and lined out perfectly. Maximising all the space that is available within your property.
Where do Shopfitters operate?
You may inaccurately assume that the professional shop fitters at AR Construction simply work on retail outlets and cafes.
Shopfitters work in all commercial spaces from office blocks to commercial warehouses. We operate by maximising the space available and creating ideas for shelving, open or closed floor plans, utility installation among much more.
Each step of a shopfitters job is to ensure your workspace is in an ideal position both for you and your employees.
As shopfitters, we use carpentry and decorating expertise here at AR Construction. We assemble furniture and the accessories and equipment that you need to operate your business and make it a comfortable location for all.
Some of our Recent Shop Fitouts
Working with your shopfitter:
At AR Construction we recommend engaging us with your ideas from the beginning. That way in the planning stage of your commercial fit-out we can work on many of your ideas.
Of course, change will always occur, but if we have a strong starting point, it is a wonderful way to develop ideas.
How professional shopfitters will benefit your business:
A well designed and professional looking storefront will attract new customers and entice people to visit your store. Brands such as Hollister use unique store designs that are well known.
On the other hand, nicely designed office floor and communal areas create a far more relaxing place for staff to work, relax and unwind. Just look at Google and how they have revolutionised their office.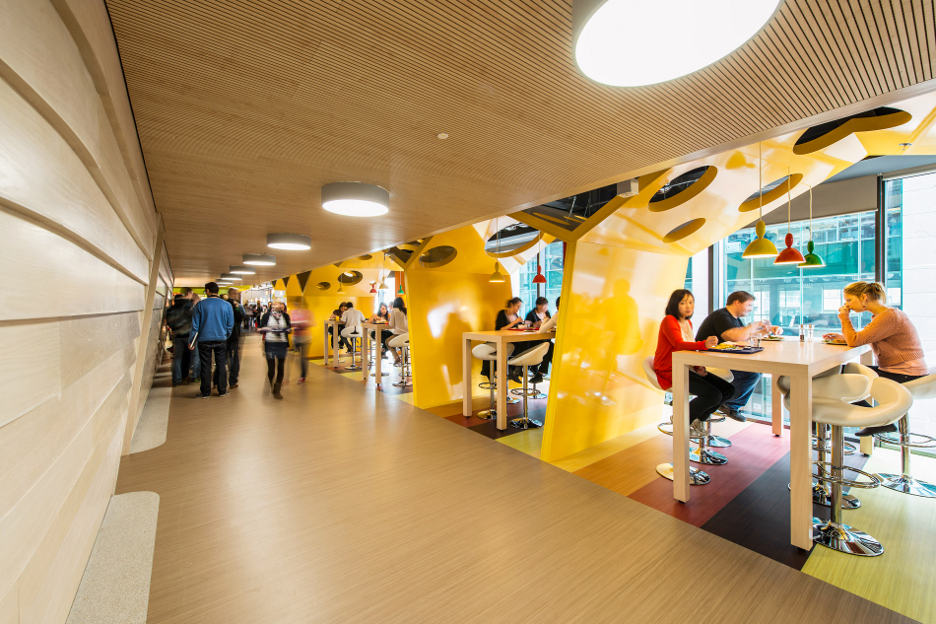 We can never guarantee how people will feel, but unique layouts and clarity are sure to help your business.
Why Choose AR Construction as your Shop Fitters
As you can see, shopfitting is a multidisciplinary trade. It requires a variety of talent to ensure that a job is completed successfully.
There is no need to hire a variety of different tradesmen to complete one project. You will have to chase them down to complete work and deal with multiple bills and charges and numerous points of contact.
When you work with AR Construction, we are with you from start to finish:
We source the talent that is required to get the job done
You will not have to worry about multiple companies working on your shop floor
You will have your own team here at AR Construction.
Contact the team today and we can discuss your commercial fit-out options and how best to proceed with our design team. We can get your commercial premises up and running in no time.
For a complimentary quotation call 06155132, email, info@arconstruction.ie or see our online form and we will return your enquiry.