AR Construction is a team comprised of some of the best small builders in Limerick. By combining our insights into various aspects of the construction trade we can provide our customers with the best service in the Limerick region.
AR Construction has worked on both domestic and commercial buildings projects throughout Limerick and Munster. Our team of small builders in Limerick provides such services as carpentry, tiling, plastering, flooring, etc.
Let us have a closer look at some of the services we provide and the projects that we have worked on in the recent past.
Shopfitting
From humble begging's as small builders in Limerick, AR Construction has grown to be one of the premier building and construction companies in Limerick. We not only tackle construction projects but we work on shopfitting's.
With the help of our design teams and your input, we maximise space and efficiency in new shopfloors and existing High Street buildings.
Don't lose out on space and convenience by looking anywhere else for a professional small builder in Limerick.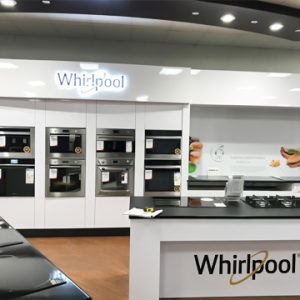 Bathroom and Kitchen Renovation
Whether you have a small home renovation, or a larger commercial project AR have the team and know-how to bring your ideas to life. Plumbing and pipework rerouting can be a tedious task but something we are happy to tackle.
If you are looking to expand your bathrooms and kitchens or want to utilise the space efficiently then get in touch with AR and we can show you some of the projects that we have worked on in the recent past.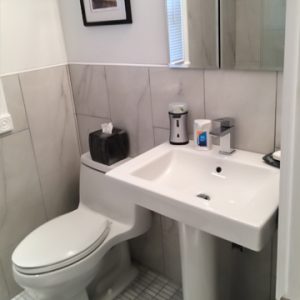 Tiling and Flooring
AR's team of small Limerick builders are here to take care of any tile and flooring needs that you have.
We work on all types of flooring from ceramics to wooden patios and indoor work.
Having the right tilers, the first time around ensures a clean, comfortable and long-lasting finish to your bathrooms and toilet areas.
With office and home flooring, it is important to use the available space. Bring an atmosphere to your home and office and add some character.
Let us know the flooring that you want, and we will do our best to provide you with all that you need.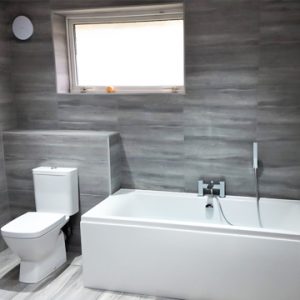 Plastering
That perfect smooth finish on your walls, just waiting for a lick of paint is what we do here at AR Construction.
Most of the team has at some stage worked with masonry so we are all critical of each other's work, meaning only the best plastering finishes are applied to your walls.
We only hire the best tradesmen around with expertise and knowledge of different types of plastering. This ensures we can provide you with the finish you want, whether it's pebbledash, a smooth wall or something different.
Painting and Decorating
Perhaps the job is almost done, but you don't have the time or energy to put those finishing touches together. Well, luckily enough our team of small builders in Limerick come equipped with just the thing.
We have painters and decorators on board who are more than happy to put the final touches on all your commercial and residential properties.
Let us know your colour schemes and any other small details you would like us to take care of at AR Construction we are more than happy to help.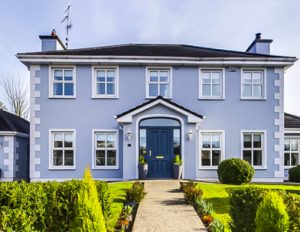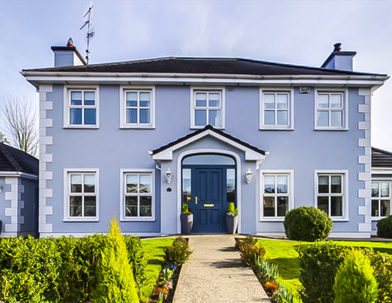 Conclusions:
With the economy slowly starting to open again we here at AR Construction are excited to assist you on any upcoming buildings projects that you may have.
You can rest assured with your local team of small builders in Limerick that you will receive a professional and personal approach to all the work that we do. We can be contacted on 061550132 or 0838357426, or info@arconstruction.ie