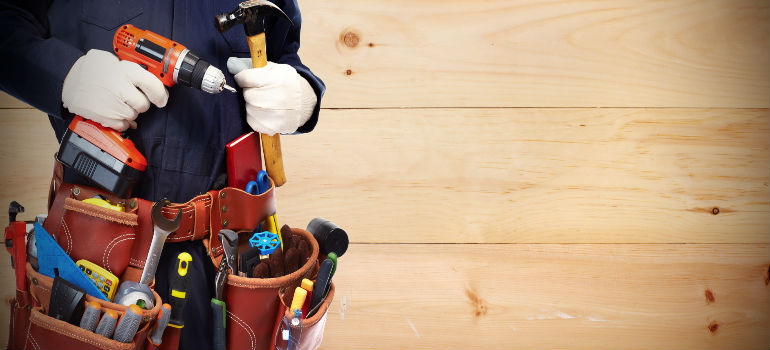 Hiring the services of a handyman near you which you can rely on can present many challenges. Who can you trust? Will they do the job they say they're going to do? How much money will a handyman cost? Which handyman is the best?
The questions are endless.
But there are solutions to all your handyman needs. Where?
AR Construction is a professional handyman service designed exclusively for small business/home renovation and repairs. We specialize in providing a reliable, trustworthy, and professional service.
In this blog, we touch on some of the key issues that you'll need to take into consideration when hiring the perfect limerick handyman for you.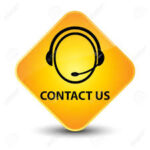 If you're looking for a handyman limerick testimonials are key
The old saying of "the proof is in the pudding" is very apt with hiring a handyman. The best way you can discover whether your handyman is who they say they are is by asking for testimonials. Ask around. Look at what reviews they have received on Google. Take a look at their Facebook and see whether any former clients  are gushing in praise or are full of criticism.  Another great place to find out whether you've discovered the perfect handyman is to look at Google reviews.
Ask a handyman limerick for a portfolio of work
Another brilliant method to establish whether a Limerick Handyman is who they say they are is via asking to see a portfolio of former work. This will allow you to see firsthand what jobs they've completed and whether the work they've completed is the type of work you're looking for.
This brings us to some advantages in hiring a handyman.
A handyman will help you save time and money
Your life is already busy, so why partake in DIY craftsmanship when you can do the things that you love? A top handyman will save you time and money by doing all the dirty work for you. You wont need to spend your precious weekends doing dodgy DIY repairs when you can hire the services of a professional handyman to ease the strain for you.
Another key reason you should avoid DIY repairing is that more often than not you'll end up making a mess of the job. You'll drive yourself crazy trying to figure out where you went wrong and one mistake will lead to another. You can avoid all of this hassle by securing the services of a handyman in Limerick that you can trust and rely on.
Let's be honest, would you not prefer to be sucking on an ice-cold bottle of beer or spending time with your friends and family than being stuck inside a stinking toilet trying to line up piping? Enjoy life and let the experts like AR Construction take care of all of limerick's handyman needs.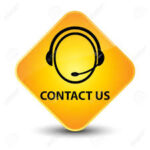 The best handyman will be skilled in many areas, including shop fitting limerick
A top handyman should be able to put his skills to a variety of different tasks, including shopfitting. What is the point in hiring a handyman if he can't put his skill set to a diverse array of areas?
For many people, the thought of doing a job like shopfitting is a nightmare but for a shop-fitting expert, this job will present no issues. A shop-fitting handyman will have all the skills in his arsenal to ensure that they will complete a job to perfection.
A handyman should care about their clients
What's the point in hiring a handyman if all they care about is making money? An unscrupulous handyman will just take your money and will leave you the job half done.
You should seek to hire a tradesman who has developed and honed their craft through years of labor.  These types of tradespeople will take pride in their work and because of this, the end results will be superior.
The customer is King/Queen and if your handyman forgets this, results will suffer. The best handymen will go the extra lengths to ensure that clients are satisfied. They wont leave jobs 99% finished or 99.9% finished, they will go the extra step to ensure that all work is 100% perfect.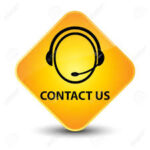 Need a handyman you can rely on?
Don't settle for any old handyman when you can choose AR Construction
Why select AR Construction?
100% customer satisfaction- The vast majority of our customers in Limerick, and further afield, are repeat customers and are happy to refer friends, family, and other businesses for our services.
Rapid response time– Unlike other handymen, we won't keep you waiting for days and days until we respond.  You can contact us via email, customer contact form, or via phone and we'll send a team out to assess your situation where we'll quickly come up with a plan to solve whatever issue you may have at hand.
Free quote and estimate- Our team of experts provide free quotes and estimates for all our handyman repairs prior to the work being started.  Our quotes are 100% accurate and reliable.
Special offers– We offer special offers to repeat customers and offer reductions in any further work if you refer us to any clients.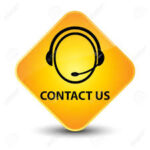 Contact AR Construction today for all of your Limerick handyman needs
We operate throughout Limerick and surrounding counties, all Munster counties including, Cork, Kerry, Waterford, Tipperary, Clare and even Dublin. We can reached using our online booking form or call us direct at, 061 550 132 or 083 835 7426 or via email on info@arconstruction.ie and we will provide a quotation for your handyman or shopfitting needs.