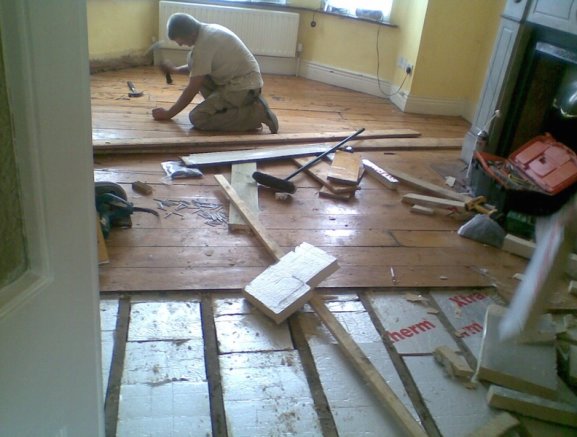 If you're looking for a carpenter in Limerick you've come to the right place. Here at AR Construction we know that your home is the most valuable and special possession that you have and if you want it to look extra special you're going to need it finished with immaculate carpentry.
Of course, you could just decide to hire any old carpenter in Limerick but why settle for second-rate work when you can hire the best?
Each job we complete is tailor-made to suit your specifications. We design and craft and fix each piece of wood with the utmost care and attention.
To us, at Arcontruction, carpentry isn't just carpentry, it's more of a science. We know from the outset what results we're going to achieve because we've achieved these results time and time again. We guarantee 100% satisfaction.
In this blog post, we're going to touch on some of the key issues that you'll need to consider when you decide to hire the services of a carpenter in Limerick.
1. Don't hire a cowboy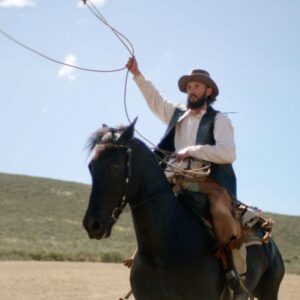 There are many unscrupulous Limerick carpenters out there who will just take your money and run. Either that or they'll leave a job half-finished that will have you spending more money on getting everything fixed. So how can you separate the bluffers and cowboys from the top quality limerick carpenters that will do the job that you want?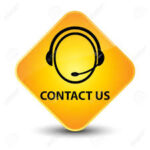 2. Hire a Limerick carpenter you can trust
You should hire a carpenter in Limerick that you can trust. So how can you ensure that whatever Limerick carpenter you hire will have the skills needed? One of the best is to look at their previous track record.
Look at their Google reviews and see whether they're receiving five-star reviews or whether they're getting criticized by angry customers. Do your research, ask around and try to discover whether the Limerick carpenter can do the job they say they can do.
3. Get your carpenter in Limerick to provide a test run
Is there a way that instead of committing to hiring an unknown carpenter for a big project that you could test them out for a smaller role? If there is a minor role, this will allow you to figure out whether the Limerick Carpenter is as skilled as they say they are.
This strategy will reduce your risk and will soon allow you to discover whether the carpenter can do the job.
If the Limerick carpenter you're thinking of hiring can successfully complete a smaller job, then you'll know that you maybe you can trust him for the bigger jobs.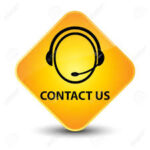 4. Be very specific with your carpenter in Limerick
If you want to hire the perfect carpenter in Limerick you need to be very specific about the job that you want to complete. Whilst some carpenters might be great at one particular job, they might not be the best fit for another job.
When drafting your job spec be as specific as possible because they will help you root out the weeds that you don't need.
Another added benefit in being very specific about the job spec is that if a carpenter says they are skilled at a particular work and then they cannot deliver, the onus will be on them to fix the work.
The worse case scenario for you is that you hire someone and they're not suited for the job. But if you're very specific in what you're looking for, you can help prevent this mistake from happening.
5. Ask your limerick carpenter for pictures of previous work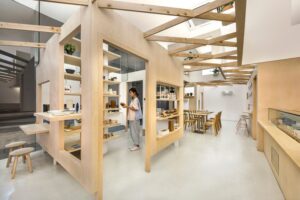 Another great way that will allow you to figure out whether a particular carpenter in Limerick is the one for you is via asking for pictures of previous work.
Looking at photos of previous work will quickly allow you to figure out whether the style of the carpenter is the style you're looking for. The best and most trusted limerick carpenters should be able to produce a portfolio of work in which they will showcase their talents and expertise.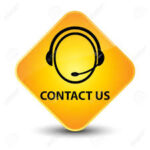 6. If you're looking to hire a carpenter in Limerick, create a plan of action
Once you decide to hire a carpenter in Limerick, you're going to need to put a plan in place. For example, agree on things like the time it will take your Limerick carpenter to complete the job and how much the cost of the job will be.
You could ask for an itemized breakdown of what the materials will cost, how much the labor will cost, and what strategy the Limerick carpenter has in place to complete the job.
Also, factor in any additional expenses that may add to the final cost of the project.
Don't settle for any old carpenter in Limerick when you can choose arconstruction.
Why select AR construction?
100% customer satisfaction – The vast majority of our customers in Limerick, and further afield, are repeat customers and are happy to refer friends, family, and other businesses for our services.
Rapid response time – Unlike other Limerick carpenters, we won't keep you waiting for days and days until we respond. You can contact us via email, customer contact form, or via phone and we'll send a team out to assess your situation where we'll quickly come up with a plan to solve whatever issue you may have at hand.
Free quote and estimate – Our team of Limerick carpenters provide free quotes and estimates for all our limerick carpentry work. Our quotes are 100% accurate and reliable.
Special offers – We offer special offers to repeat customers and offer reductions in any further work if you refer us to any clients.